Snapchat Hack
Snapchat is one of the most popular apps in the iOS app store and the Google Play store, especially among the younger demographic. Snapchat's popularity has caused many people to look for a working Snapchat Hack. Since Snapchat is a messaging app where the messages disappear it creates an even higher demand for a working hack. We were looking for a working way to hack into a Snapchat account as well. However, it proved to be very difficult to find a working password hacker for Snapchat. We searched for a long time, but after a while we gave up and decided to take matters into our own hands. We are a team of hackers, so creating our own spy software seemed possible. After many hours of coding, social engineering and decrypting we finally managed to do it.
We have developed our hacking tool with user friendliness in mind. Therefore, using our Snap hack is very simple. We created it as a web based application. What this means is that you do not need to download or install the hack to your device. You don't require physical access to your target's device either since our hack exploits a vulnerability in the online database. Because of this you can use our password hacking software on any device as long as it has an active internet connection. In addition, it makes the Hack for Snapchat very easy to use. All you need to do is press the button below and enter the username of the account you want to hack. From there on out, our servers will do all the heavy lifting. If you wish to learn more about how our Snapchat hack works and how to use it, keep reading.
You can use our Snapchat Spy on any account!
Our online Snapchat Spy lets you hack into any account you desire. No account is out of bounds. Want to hack Taylor Swift's Snapchat account? Go for it! Want to hack your friend's account? Go for it! As long as you know the usernames, you can hack into any account within seconds.
Our Snapchat Spy is most definitely the most advanced way to steal a password that can be found on the internet. Nowhere else will you find a hack that is so easy to use while at the same time being extremely powerful. It took our team of dedicated coders several months to develop this tool. We have created something that nobody has created before: a Snapchat Hack that works. We could have just kept this tool to ourselves, or we could have sold it and made thousands of dollars in profit. However, we decided to release it for free because we believe that it will benefit the largest amount of people this way.
Besides our Snapchat Hack being extremely powerful, it is also easy to use. We decided to make ease of use our number one priority and it shows. Our Snapspy is completely web based. This means that you will no longer have to mess around with frustrating installation procedures and downloads. All the magic happens right in your browser. We have accomplished this by building a web interface that connects to the back end of our server. Another benefit of our algorithm being web based is that it makes it usable on any device. Whether you use an Android device, iOS, iPhone or a PC does not matter. Our hack tool will work for you.
Our Snapchat Hack has been used by thousands of people
Our Snapchat Hack has been used over fifty thousand times in the past month alone. Many people have contacted us and sent us their thanks. They are grateful for the service we deliver. Follow in their footsteps and take advantage of our free password hack today. We understand that you might be skeptical about whether what we offer is real. After all, it seems too good to be true. However, since the tool is free to use, why not give it a shot on a test account? We guarantee that you will be pleased with the results.
Many people have attempted to create a Snapchat Spy in the past. However, where we succeeded, they failed. We managed to create the first working Snapchat password bypass on the internet. Of course, there are some other applications available that allow parents to monitor their children's phones. But the major difference between these tools and our Snaphacker is that our tool allows you to hack into any account remotely. You do not need access to the phone of the victim whose account you want to hack at all. Knowing the username they use for Snapchat is all you need. This is what makes our password recovery tool truly revolutional and something that has never been seen before.
Am I anonymous when Spying on Snapchat?
Yes, you are completely anonymous when using our Snapspy. We mentioned before that when we created this Snaphacker ease of use was our number one priority. Part of that includes that we made our Snapchat hack in such a way that it automatically makes you completely anonymous. From the moment you enter our site your web traffic is routed through proxies and virtual private networks. You can spy on Snapchat accounts in complete anonymity. In addition, the fact that our website does not require you to install or download the hack means that you are leaving no traces on your device. Furthermore, since you do not need to download or install anything on your phone or PC you're not compromising your own security. Often when a website makes you install software it is a rootkit.
Using our website is completely risk-free. Since we made anonymity a primary feature of our hack, your privacy is completely protected. The person you use the hack on will not even be aware that you used a Snapchat Spy on their account. After you are done using our Snapchat Hack, all traces are removed from our servers, so you can use our Snaphack with peace of mind.
Please remember that our password hacking tool works on any device with an active internet connection. You are being offered a rare opportunity. Not very often will you see such a powerful tool available on the internet for free.
How to hack a Snapchat account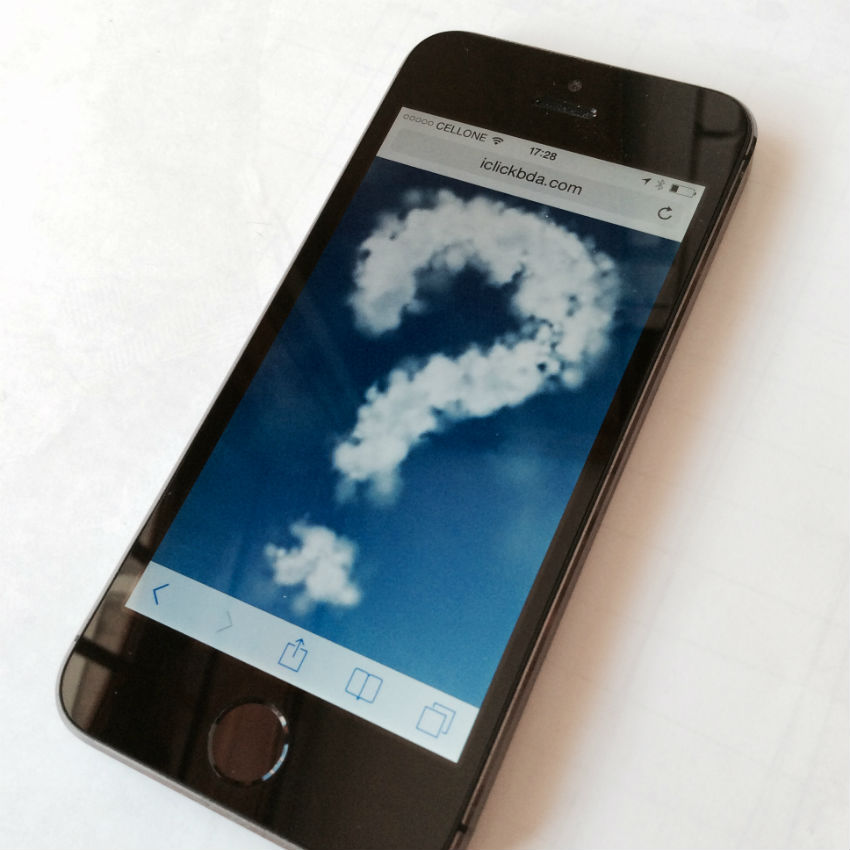 It is very easy to use our Snapchat Hack. Most people will have no problem figuring it out by themselves. Due to the fact that it is web based, you no longer have to worry about installation or download procedures. Simply enter the username and hack away. However, if you would like to know more we will give you a brief tutorial down below.
The first thing you should do is clicking the button that says "continue to our online hack". There are two of these buttons to be found on the website. One at the top, and one at the bottom. Either one will work, and bring you to our online Snapchat Hacker. Once you arrive there, you need to type in the username of the Snapchat account you are targeting. Then, once you have typed in the username, you press the button that says "hack account". Now our algorithm will hack into the account. Hacking the account will only take a few seconds at most. Our software has a scanner to help your find the Snapchat password as fast as possible
Once the account is hacked, the images, videos and text messages that have been sent and received from the account will be revealed to you. You can view or save the hacked data. If you want to hack more than one Snapchat account, then just come back to the home page. Once you are on the home page, just follow these instructions again. You can hack as many Snapchat passwords as you want. There are currently no limits to how many accounts you can spy on.
Take advantage of our Snapchat Spy today! What are you waiting for, it's free. Simply press the button below to get started.
You can get the iPhone version here›
Snaphackspy.com is not affiliated with, maintained by, or in any way connected with Snapchat or any of its business units. Snapchat, is a trademark of Snapchat, inc. By using this website you acknowledge that you understand that we are not in any way endorsed, affiliated, sponsored or associated with Snapchat, inc.